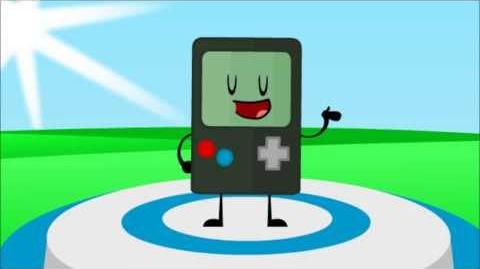 Branching Out is the 4th episode of Original Object Overload.
Trivia
This is the first episode where Team Time won the challenge.
This is the first time Top Hat ever said the word "bloody."

It is a swear innuendo because "bloody" is a mild British swear word, so American viewers won't catch it at first.